Services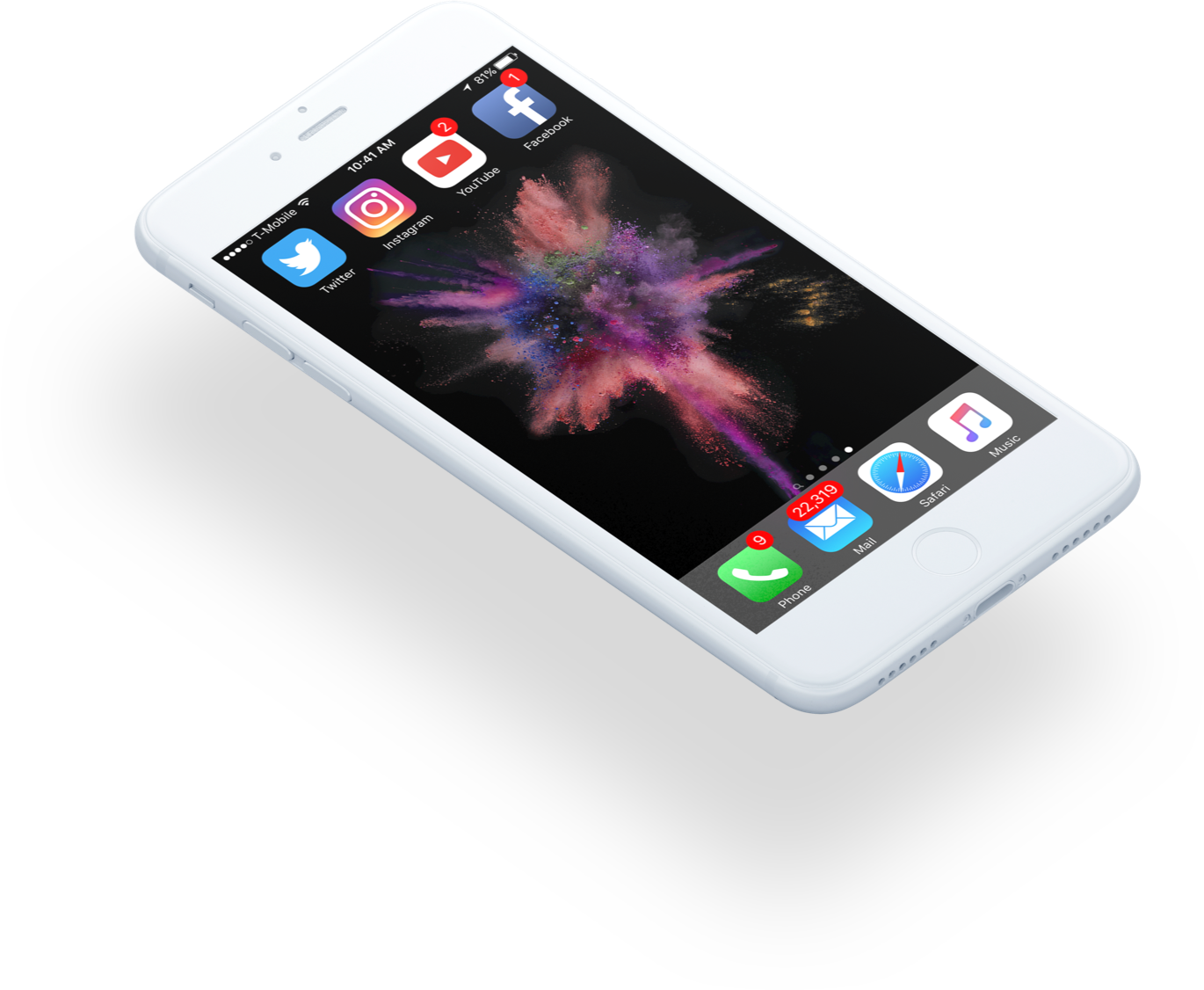 Are You Present?
In order for a business to grow quickly, it is necessary to embrace the benefits of Social Media. Social Media gives an instant ability to reach a wide target audience. Tapping into the potential of Social Media gives business owners the platform to communicate their brand, engage with prospects and existing customers and help shape an image beyond a traditional website.
Get Started
Engage.
There are always new customers ready to make decision on where to go, eat, get a service or buy a product.  Engage with these prospects and help shape an image of your offering beyond a traditional website. The agility and mobility of social media provides a real-time and active way to promote. Ready to promote and increase sales today?
Get Started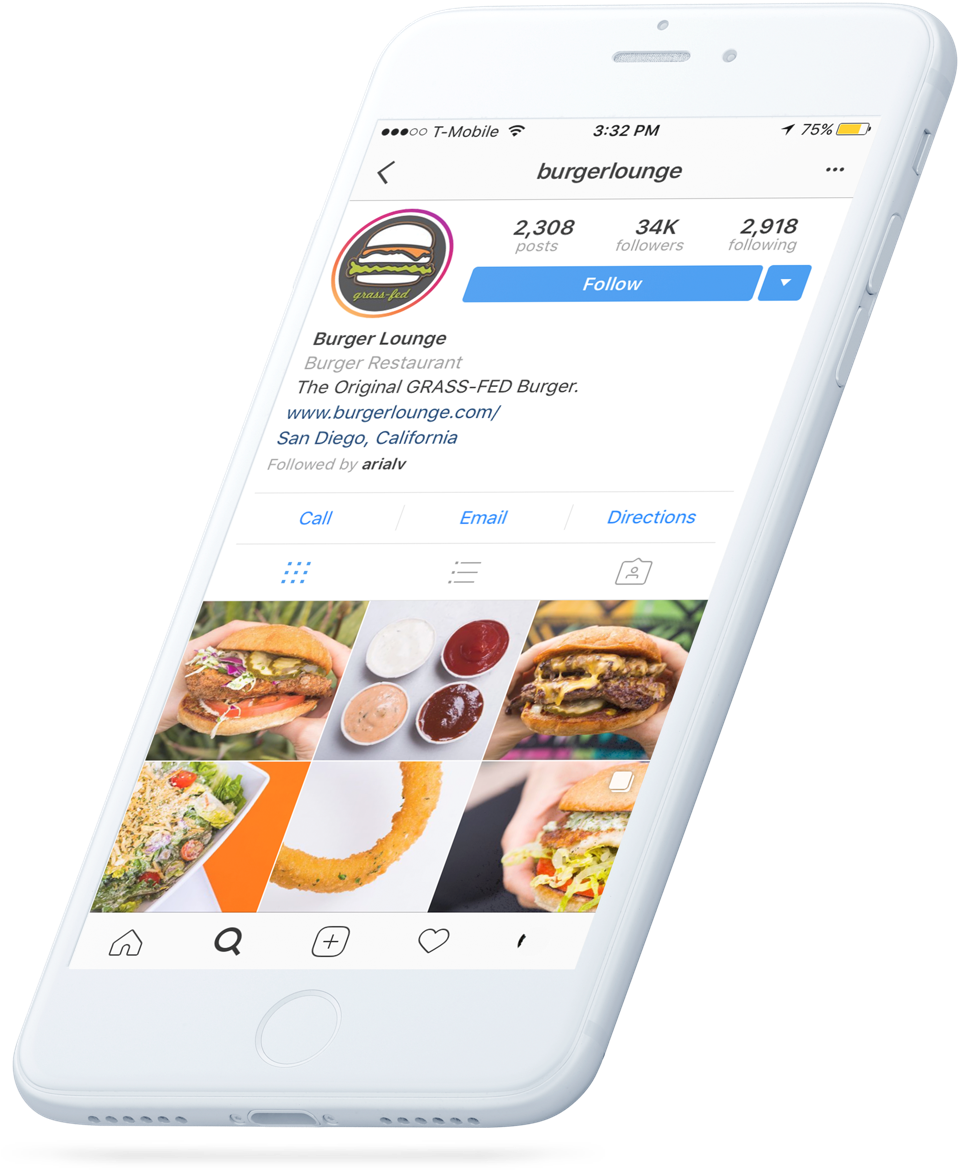 Small business owners have doubled their spending on social media advertising over the past two years. Facebook is still #1 with 1.65 billion monthly active users and 1.09 billion daily active users on average. By 2019, video will account for 80% of global internet traffic, and 85% in the US.
We create, activate, and optimize across the top 5 social media platforms.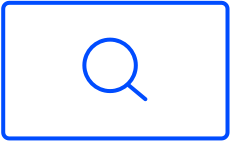 Whether you need more exposure or looking to better connect with your audience, having branded social media profiles is the first step. Let our team of designers recommend and build your social presence. Designing with the user in mind we will make recommendations on the right content and apply optimization practices to support your brand. Expand your voice today!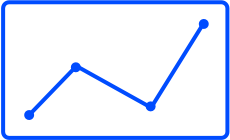 Social Media is a big part of building a positive brand experience. Making your business accessible and personable is an authentic way to to create customer loyalty. Our technology will monitor both positive and negative trends for businesses to leverage and address directly with their audience.
Need more traffic? Our social advertising campaigns will promote and prompt prospects to further engage with your brand.  Reaching new customers based on their interests, and other demographic is an active way to promote and gain more exposure. Ready to increase engagement?
Big Results. For All. For Less.